Middle School Administration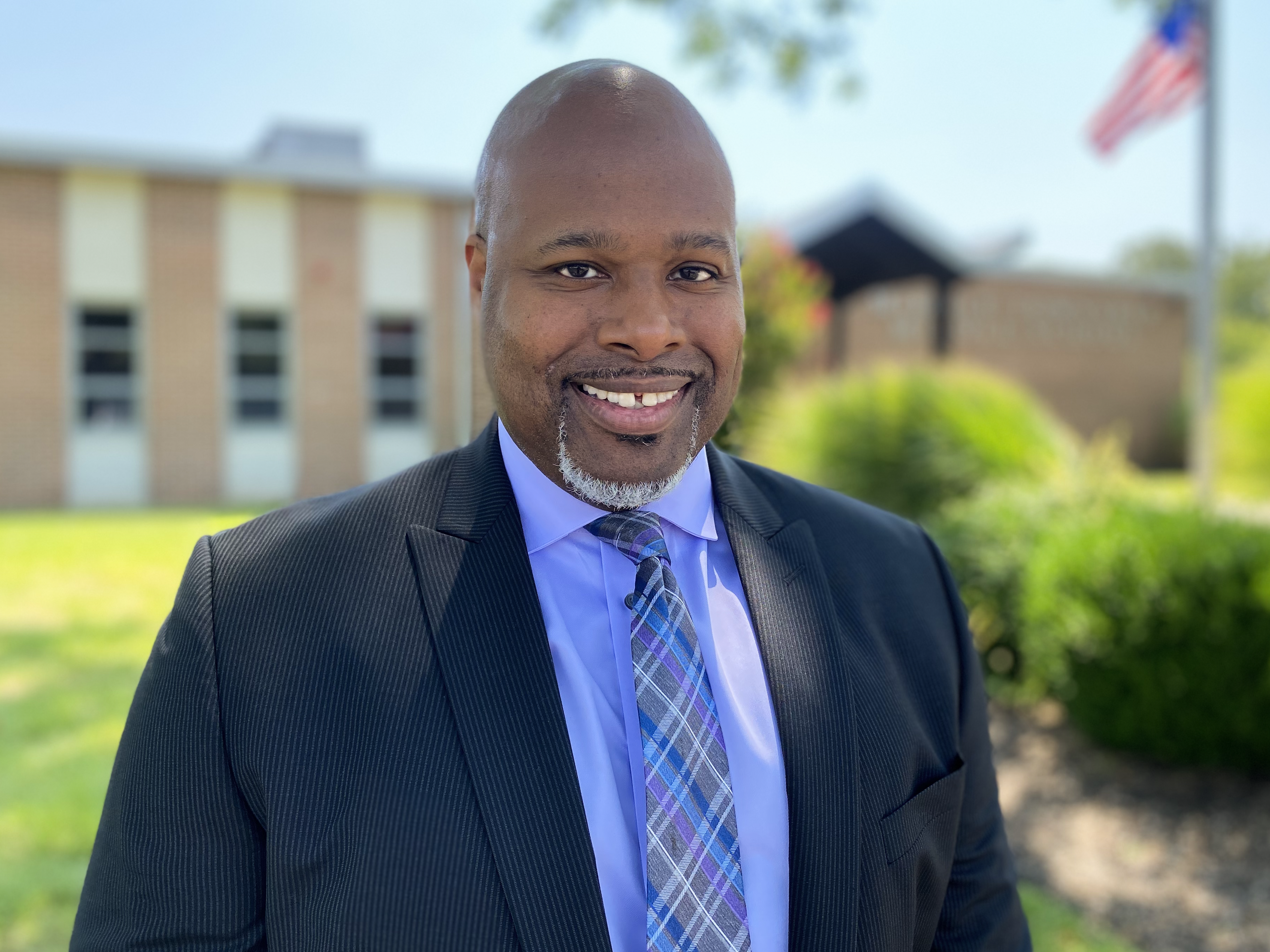 A Note from Principal Ortman:
At Middle Township Middle School, we strive to create a safe and supportive environment that encourages academic excellence, personal growth, and community involvement. We recognize that every student has individual needs, and our dedicated and passionate faculty and staff support each and every one. A well-rounded education means more than just academics – it also means guidance, mentorship, and support. Our students understand the importance of collaboration, respect, and inclusivity among all members of our school community.
Middle School is a crucial time for students, preparing them for high school and beyond. We aim to help each student build a solid foundation which they will continue to build upon. We are always seeking new and innovative educational opportunities for students to grow – academically, socially, and emotionally. The lessons and skills that they learn during these formative years will carry them through their educational journey and prepare them for their next steps in life upon graduating.
I value the support and involvement of the community and have always valued an open-door policy for families. Please do not hesitate to reach out directly with any questions, concerns, or comments.
Sincerely,